Arthroscopic Surgery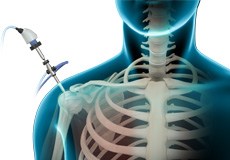 Arthroscopy is a minimally invasive diagnostic and surgical procedure performed for joint problems. Shoulder arthroscopy is performed using a pencil-sized instrument called an arthroscope. The arthroscope consists of a light system and camera that projects images of the surgical site onto a computer screen for your surgeon to clearly view.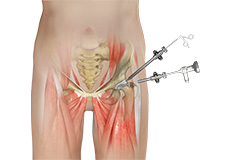 An arthroscope is a small, fiber-optic instrument consisting of a lens, light source, and video camera. The camera projects images of the inside of the joint onto a large monitor, allowing your surgeon to look for any damage, assess the type of injury and repair the problem.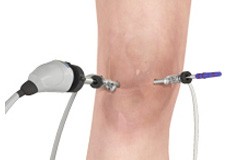 Knee arthroscopy is a common surgical procedure performed using an arthroscope, a viewing instrument, to diagnose or treat a knee problem. It is a relatively safe procedure and you will usually be discharged from the hospital on the same day of surgery.