Joint Replacement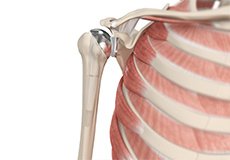 The shoulder is a highly movable body joint that allows various movements of the arm. It is a ball and socket joint, where the head of the humerus (upper arm bone) articulates with the socket of the scapula (shoulder blade), which is called the glenoid.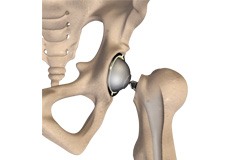 Total hip replacement is a surgical procedure in which the damaged cartilage and bone is removed from the hip joint and replaced with artificial components.
Surgery may be recommended if conservative treatment options such as anti-inflammatory medications and physical therapy do not relieve your symptoms.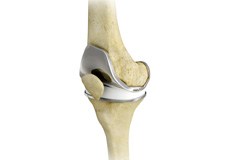 The knee is made up of the femur (thighbone), tibia (shinbone) and patella (kneecap). The two menisci, soft cartilage between the femur and tibia, serve as a cushion and help absorb shock during motion. Arthritis (inflammation of the joints), injury or other diseases of the joint can damage this protective layer, causing extreme pain and difficulty in performing daily activities.